Meet Our Teachers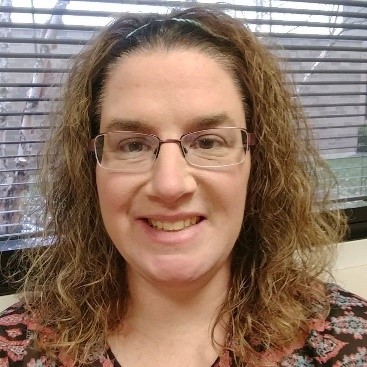 Kelley Britt, Director
Hello, my name is Kelley Britt and this will be my 13th year at Faith Preschool. I have taught for 10 years and this will be my third year as director. I am married and have two beautiful daughters. My youngest daughter attended Faith Preschool and I fell in love with the kids and the staff. I was hooked and knew I wanted to teach and I still love it! I have my Childhood Development Associate, homeschooled for 2 years and have taught in the children's ministry at church. I also enjoy spending time with my family, walking my two pups, scrapbooking and watching movies. I truly believe that each child is a true gift from God!
---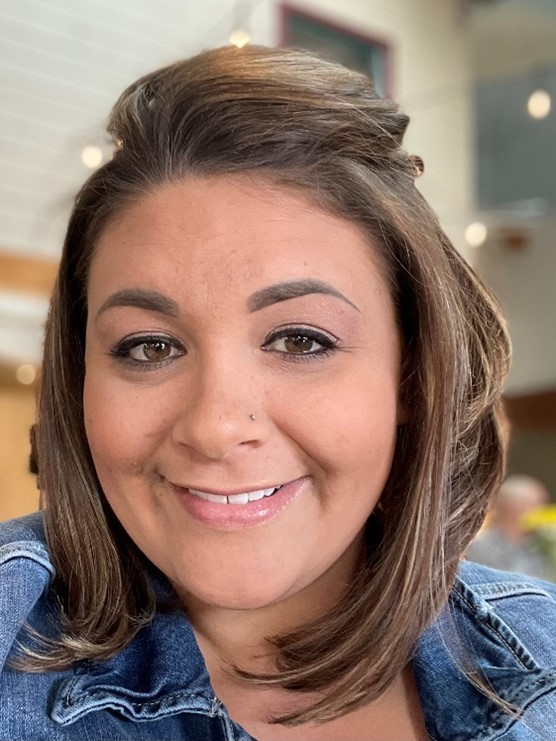 Kenisha Arnst, Teacher
Hello! My name is Kenisha Arnst and I will be one of the Assistant Teachers in the Kindergarten Readiness class this year. I am a US Air Force Veteran and have been married to my husband, Andrew, for 10 years.  We have 1 daughter, Sophia, who is 4 years old. Prior to accepting the job at Faith, I was an educational assistant at one of the local Educational Service Centers (ESC) where I still sub at regularly.  I am very passionate about not only teaching academics but also helping the kids learn through group learning as well as through interactive play! I am very excited to work with your children and get to know each kiddo in my class as well as build lasting relationships with them.
---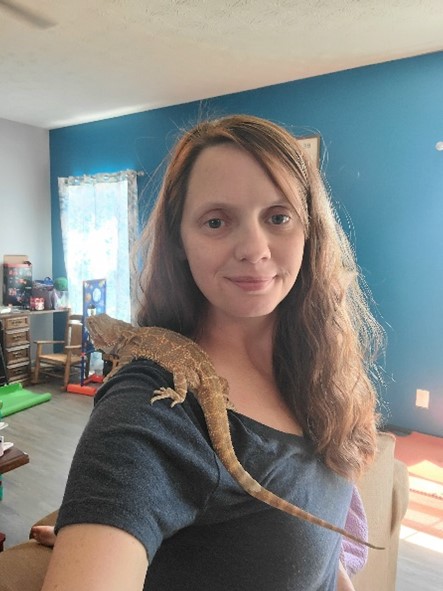 Emily Bittner, Teacher
Hi, My name is Emily and I have been with Faith Preschool since the end of 2021. I am married and have 3 little children. My husband is Air Force and we have been stationed in Ohio for over 2 years now.
I love working with children and believe that every child deserves to feel loved, cherished and respected no matter where they come from or things they have done. Every child needs a voice and I try very hard to help give each kid a safe place to open up and to be themselves. And with God's love and guidance we can be the light to the children.
May God bless you each and shower you with His never ending love and presence.
---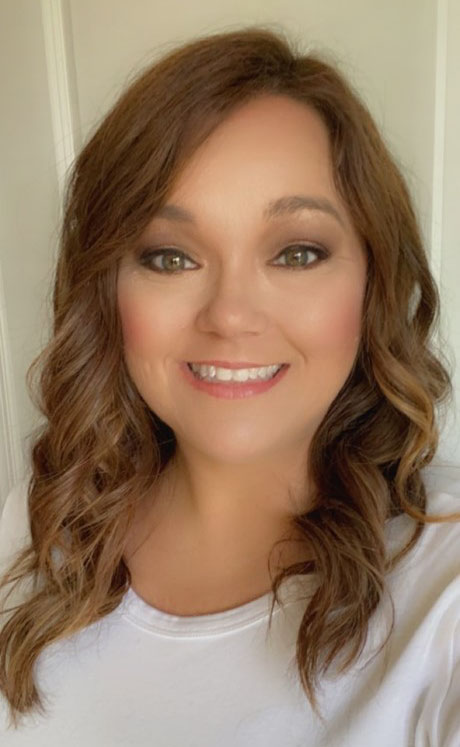 Ashley Boksuntiea, Teacher
I have been married to my husband Josh for 18 years. Together we have 3 beautiful children. Mahailey (15) , Jaxon(9) and Dalton (4). I have an Associate's degree in Medical administration and I have worked with children over the past several years. My experience teaching / leading children includes assistant teaching at a previous preschool and I led a Girl Scout troop for several years. I am beyond excited to work with your children and watch them learn and grow.
---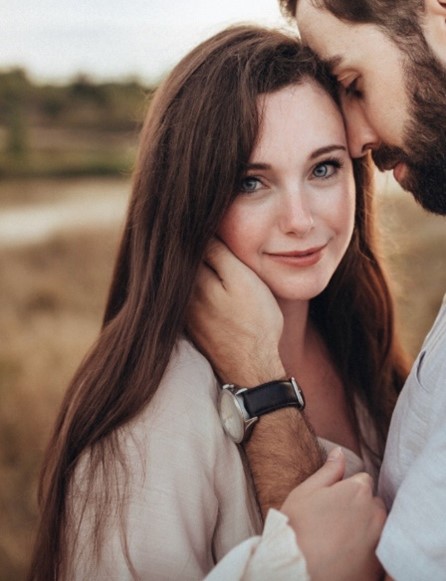 Whitney Damani, Teacher
Hello! I'm Mrs. Damani and I am delighted to be the Lead Preschool Teacher for the 4 year old class!
I've been married to my husband, Chris, for 7 years. Together we have 2 sons- Kenton (11) and Adam(5), and a 3-year-old daughter, Farrah. As a family, we enjoy playing games, going on adventures, and finding new, delicious places to eat in the Dayton area (I'm always up for suggestions)!
While I love a good read, I also enjoy playing games, imaginative play, and being creative through art and baking yummy sweets.
I am beyond blessed that God has lead me to the Faith Preschool family. I'm looking forward to getting to know my students and their families this year, and making all kinds of new and wonderful memories!
---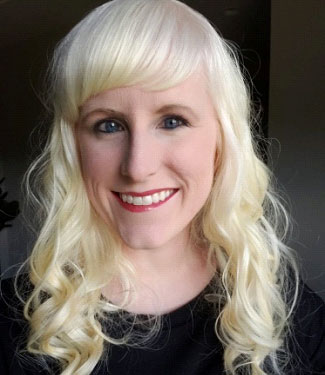 Amy Focht, Substitute
Hi! My name is Amy Focht. I am so excited to be a teacher here at Faith. Children are such a blessing and I love seeing them learn and grow. I have been working with kids for as long as I can remember – from babysitting, to Sunday school, to teaching English online. I grew up in Illinois and then moved to Ohio to attend Cedarville University where I earned a Bachelor's degree in Communications and Spanish. I married my college sweetie in 2009 and then began working at a dental office. I was then able to stay home and raise my babies (now ages 4, 6, and 8!) My favorite things are animals (I have a toy poodle named Cookie and a turtle named Jethro!), coffee, and baking yummy treats. My goals are to get to know my students, teach them to be kind, and hopefully make them smile.
---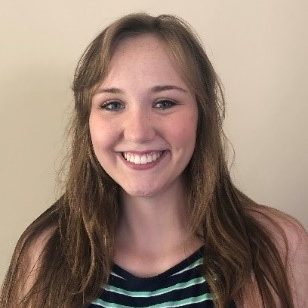 Kaitlyn Jurgens, Substitute
Hello! My name is Kaitlyn and I have been working at Faith Preschool since the spring of 2019. I just graduated from Purdue University in Richmond, but I live in Huber Heights. I have been attending and volunteering at First Christian Church for about six years; First Christian is where I realized how much I loved working with children and being able to make a positive impact in their lives, which led me to Faith. I am very grateful for this opportunity and excited to meet all the families attending Faith Preschool.
---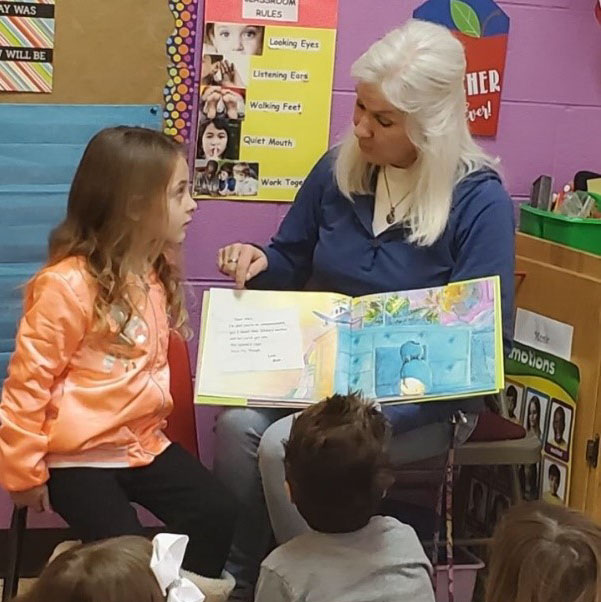 Kathy Klarer, Substitute/Office
Hello, my name is Kathy Klarer. I had the pleasure of teaching at Faith several years ago when my children were younger and they attended the preschool program. I recently retired from HHCS, but my love for children and helping with their development has brought me back to Faith. I couldn't be more thrilled to work with your child. I started back to Faith Preschool in 2017 and I will be helping in the office and substituting.  I feel very blessed to have gone full circle, with 25 years of experience and extensive training in Early Childhood education. I have been married for the past 40 years while residing in Huber Heights. I'm very proud of our two amazing children, and very fortunate to be called Nana by my grandson (seven) and our new grand-daughter (three). In my free time, I love spending it with my family and my dog. I enjoy getting the family together for Sunday dinners, shopping with friends, fishing, boating and gardening.
---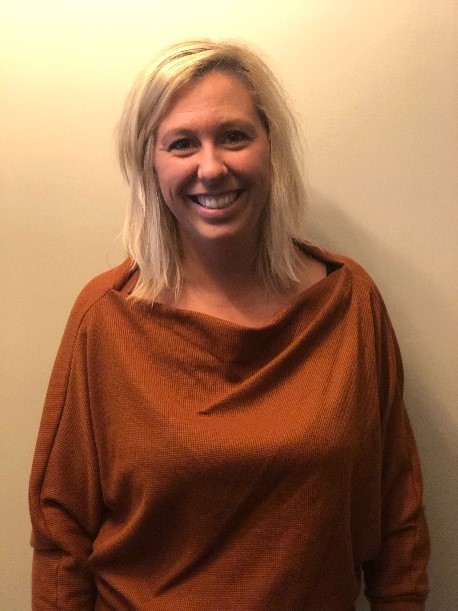 Melinda Mescher, Substitute
Hi I'm Melinda Mescher. I graduated high school from Vandalia Butler. I then attended Sinclair Community College. I have 3 boys Grayson (7), Easton (5), and Cooper (3) who are my everything. All 3 of my boys have or are attending here at Faith. In my spare time I enjoy spending time with family and friends and finding fun things to do.
---
Amy Paden, Substitute/Support Staff
Hi, my name is Amy Paden and I have been working at preschools in the area since early 2017! I live in Huber Heights with family. Jonathan and I have been married since 2007. We have two children! Hannah is a Faith Preschool graduate and is in elementary school. Owen turns 1 this fall.
As a family, we enjoy board games, going to concerts, Young's, zoos, parks and spending time worshiping God together. Right now, my main job is staying home with Owen, but I love doing whatever I can help support the wonderful staff here!
---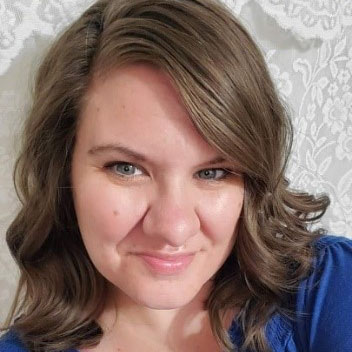 Amanda Peters, Teacher
Amanda Peters is happy to be a teacher at Faith Preschool. This will be her 10th year at Faith.  She started working on her Associates degree quite some years ago, putting it on hold to take in the early years of motherhood.  This will be her fourth year homeschooling her daughters while teaching at Faith. Amanda recently earned her certificate in Children's Ministry, which she felt would be beneficial to have when it comes to teaching her own children and your children as well. She is currently taking classes online at Grand Canyon University to earn her Bachelors' degree in Early Childhood Education and Special Education. This is something that she has a huge passion for.  Amanda and her husband, Jason have been married for almost 18 years and have 3 amazing daughters, who have all attended Faith Preschool. Aubrey is 17, Savannah is 14, and Sage is 6. Amanda enjoys teaching her own children and feels blessed to be given the opportunity to teach your children, while watching them grow this year.
---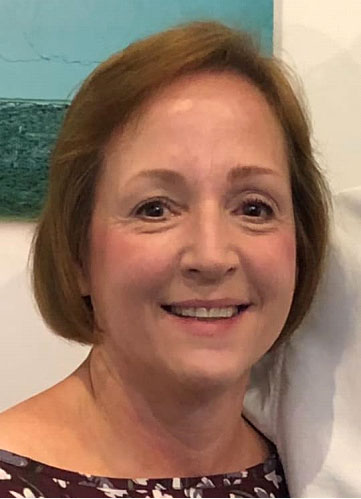 Andrea Muntz, Teacher
Hi, my name is Andrea Muntz. I have been a substitute and assistant teacher at Faith Preschool for the last two years. I retired in 2020 after teaching First Grade for 31 years in the Vandalia Butler school district. My favorite part of teaching was seeing the amazing growth my students would make through the school year. I loved seeing the look on their faces when they realized they learned something new. Being at Faith has allowed me to continue to experience that aha moment.
In my spare time I enjoy reading and crafting. My husband and I love hiking, biking, and traveling to see our children. Our son lives in Brooklyn, New York with his family and our daughter lives in Olympia, Washington with her husband.
I look forward to watching your children grow and learn this new school year.
---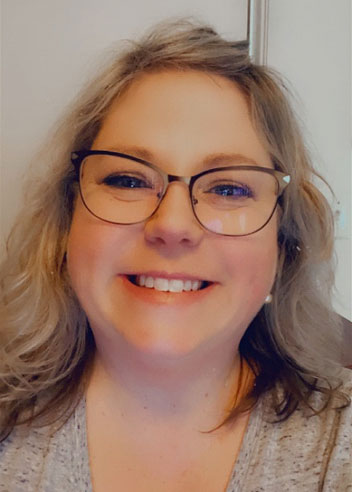 Linda Siefert, Teacher
Hello!!  My name is Linda Siefert and I am so excited to be a part of the Faith Preschool family!  I am a 2012 graduate of Sinclair Community College's Early Childhood Education program.  I have taught for Miami Valley Development Centers and Saint Peter Early Childhood Center.  I have been married to my husband for almost 25 years and we reside right here in Huber Heights.  We have three wonderful grown children. Christopher and his wife, Bethany are the proud parents to Asher.  Zachary and his wife, Heather, live in KY.  And our daughter, Alyssa, is married to Mason are the proud parents of Isaiah.   I feel so blessed to have the opportunity to be teaching your children and I look forward to sharing my skills and God's enduring love with your little ones.